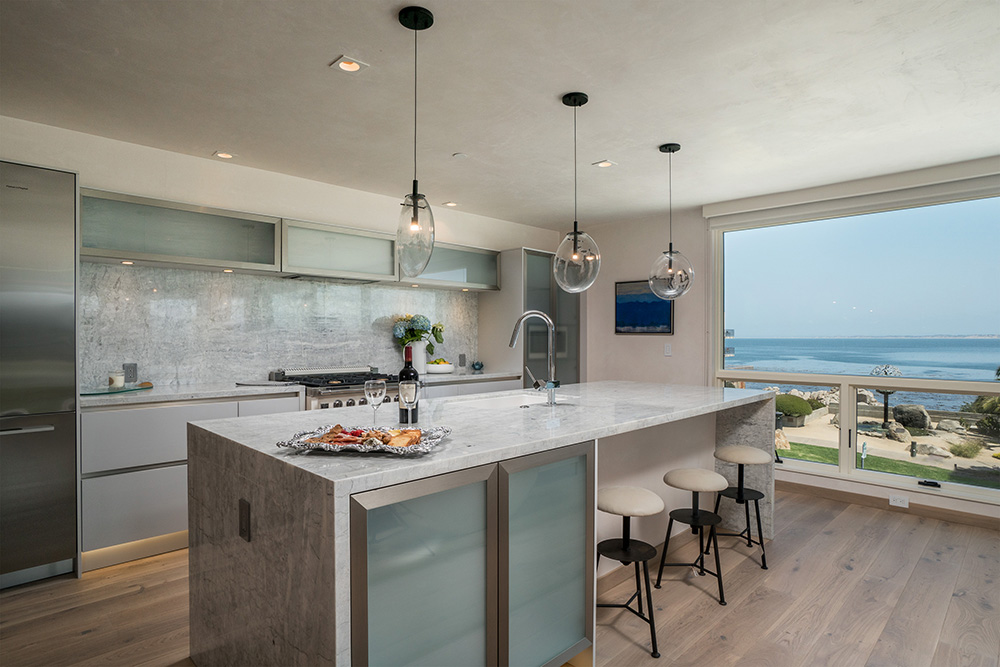 Who We Are
Silcon Constructors Inc. is a residential and commercial general contracting company with an office in Marina, California. Silcon has successfully operated throughout California, specializing in affordable and market rate multi-family housing, single family luxury home building, commercial tenant improvements and residential rehabilitation projects.
Silcon has built a reputation for constructing high quality projects with a focus on rapid delivery and competitive pricing. Due to the extensive experience our award-winning staff has had in the past with larger scale projects, Silcon was able to successfully transition from single family home building into multi-family and commercial projects as the market landscape changed. For over 10 years Silcon has realized continued growth in the Central Coast markets building affordable (TCAC) and market rate multi-family apartments and townhome / condominium projects.
CSLB #972976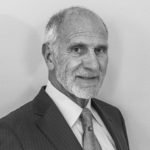 Daniel Silverie III
President
With over 42 years of experience, Dan is an accomplished contractor who manages a wide variety of projects which include: multifamily apartments, condominiums, affordable housing, luxury homes, commercial construction, tax credit housing, single family developments, tenant improvements, podium work and rehabilitation projects. He oversees all the estimation efforts for the company, along with business development, market research, contract review, contract buyout, schedule drafting, insurance review and LEED initiatives.
Dan joined the US Air Force at a young age followed by further service as a Deputy Sheriff. Having grown up working with his parents in their glass shop on the Monterey Peninsula, he was then led to other construction trades and when the opportunity came to work for himself in the building industry, he was ready and business took off. Operating his own construction companies over the years led to where he is now, with a small but hard working crew that is very experienced in construction management.
Dan lives with his wife of 40+ years, Patricia; together they have 3 children and six grandchildren. Dan and Tricia work together to stay healthy and fit, by running, walking, aerobics, and weight training in their free time. This healthy lifestyle allows for sharp oversight on all his projects. He is an active member in his church and has served on the board of several organizations helping to offer guidance and direction for building opportunities. Helping those in need and having a part in providing affordable homes is high on his list of accomplishments.